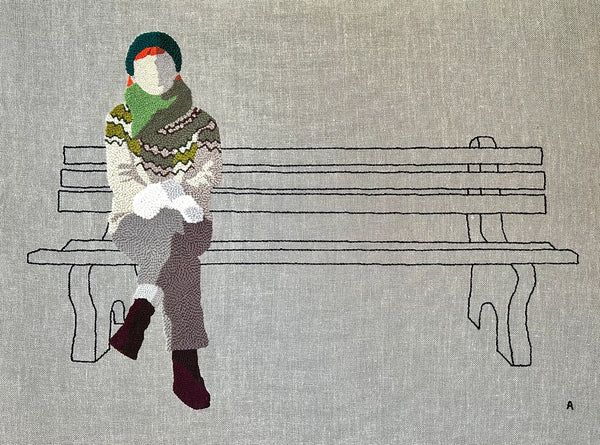 Type

Textile

Medium

Yarn on linen

Dimensions

Horizontal

Unframed 38"h x 52"w
This piece is currently unavailable. Enter your email to be notified when this piece is available.
Renting is only available to members of the
Art Gallery of Nova Scotia
. Membership will be verified upon pickup/delivery of artwork.